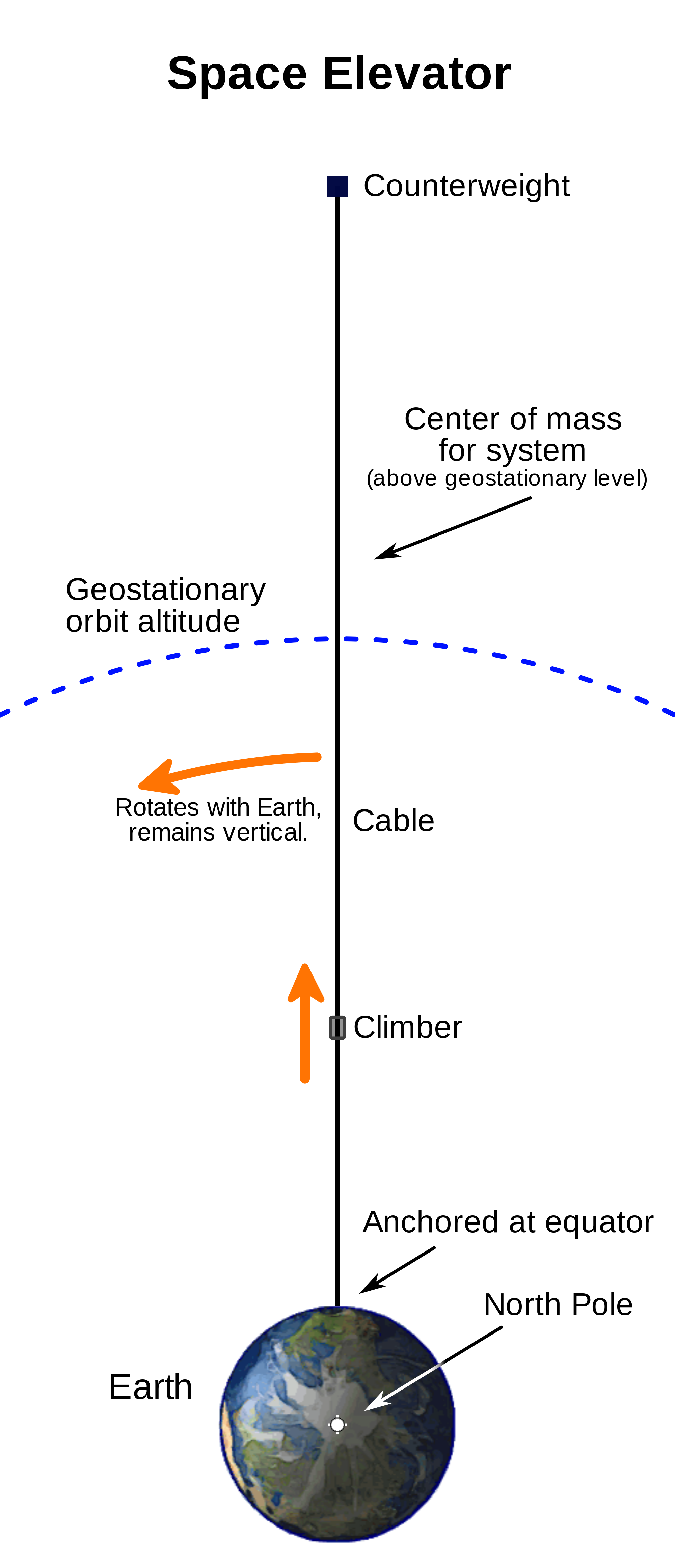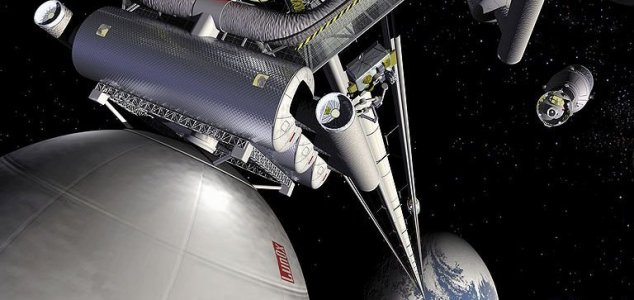 Space elevators could revolutionize space travel.
While undeniably useful, the concept of a space elevator may simply be impractical in the real world.
A science fiction staple, the space elevator is a transportation system which uses special capsules to carry things in to space along a cable that is so long that it stretches all the way in to orbit.
Its advantages over sending people and cargo in to space using conventional rockets would be huge, saving vast amounts of money and resources on every launch. The trouble however is that nobody has ever been able to come up with a viable way to actually turn the concept of a space elevator in to a real-life system.
Some have argued that building such a thing is fundamentally impractical, especially given that the cable would need to be over 100,000km in length – more than twice the Earth's circumference.
Elon Musk, CEO of SpaceX and inventor of the Hyperloop, has also expressed his skepticism by suggesting that it would be easier to build a bridge from Los Angeles to Tokyo.
"This is extremely complicated," he said. "I don't think it's really realistic to have a space elevator."
Nonetheless there are still some, including Peter Swan of the International Space Elevator Consortium, who believe that space elevators are very much a part of our future.
"It's a phenomenal enabling technology that would open up our Solar System to humankind," he said. "I think the first ones will be robotic, and then 10 to 15 years after that we'll have six to eight elevators that are safe enough to carry people."