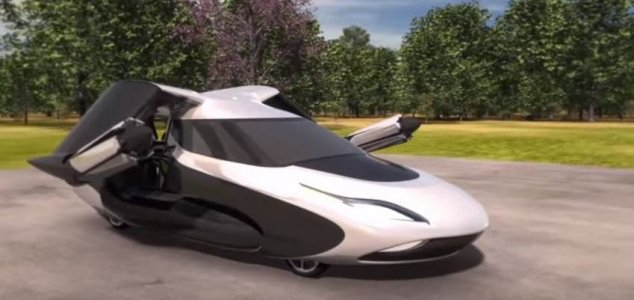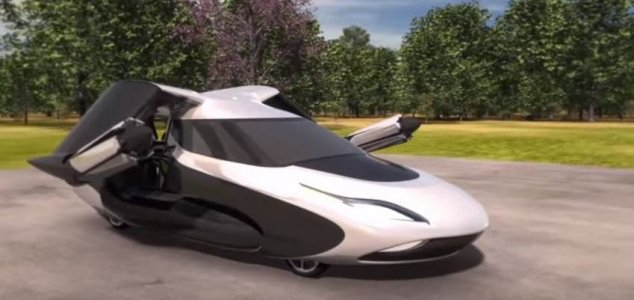 The Terrafugia TF-X could revolutionize travel.
The dream of flying your own car through the clouds has taken another important step towards reality.
First unveiled back in 2013, the Terrafugia TF-X flying car is the real deal – an actual drivable vehicle that can both travel on conventional roads and take to the skies to reach its destination.
Many have doubted that the Massachusetts-based aircraft company's vision of such a machine would ever come to fruition, but now following the achievement of several major milestones the Federal Aviation Administration (FAA) has granted the team permission to begin test flights.
While the actual full-scale car won't be seeing action in the skies over the US for the time being, the company will be conducting tests using a small scale replica with which they hope to identify and iron out any problems with the vehicle's design.
Calling the FAA exemption a 'major milestone', Terrafugia will be able to fly the device in US air space at altitudes of up to 121 meters and speeds of up to 160km/h.
When the car itself is ready to go however it will be capable of achieving speeds of 322 km/h with an operational range of over 500 miles. Requiring no runway or special landing space, the TF-X could revolutionize travel and is the most promising concept of a flying car we've seen to date.