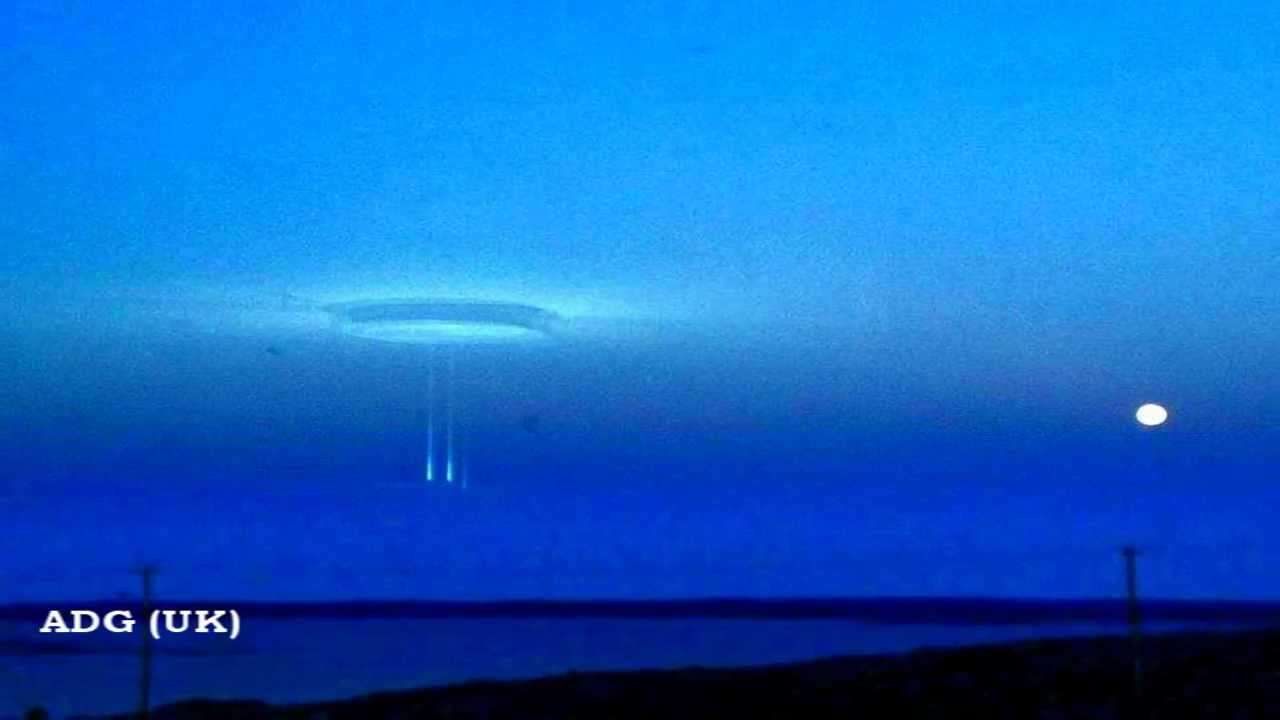 A UFO hunter claims to have found the crash site and wreckage of an alien craft that he believes may have been downed in the Antarctic.
Valentin Degterev from the city of Nizhny Tagil in central Russia, says he found the UGO (unidentified ground object) online using Google Earth.
Mr Degterev, who says he is a "researcher of the unknown" posted the images and co-ordinates online before they went viral.
He is convinced the huge unidentified object must have been caused by a UFO crash at least three years ago with the "flying saucer" still half buried there in the ice-land wastes of Antarctica.
He wrote on social media: "In among the endless ice desert, it is the most genuine UFO in its most classic shape."
The satellite image used by Google Earth was taken on February 15 2012, but has just been made more widely available.
He said: "I think there is very large disc-shaped flying machine amongst the frozen ice."
he estimated the size of it at 204 feet wide and 40 feet tall, making it a monster-sized ship, if he were correct.
He added: "I do not presume to know exactly what it is.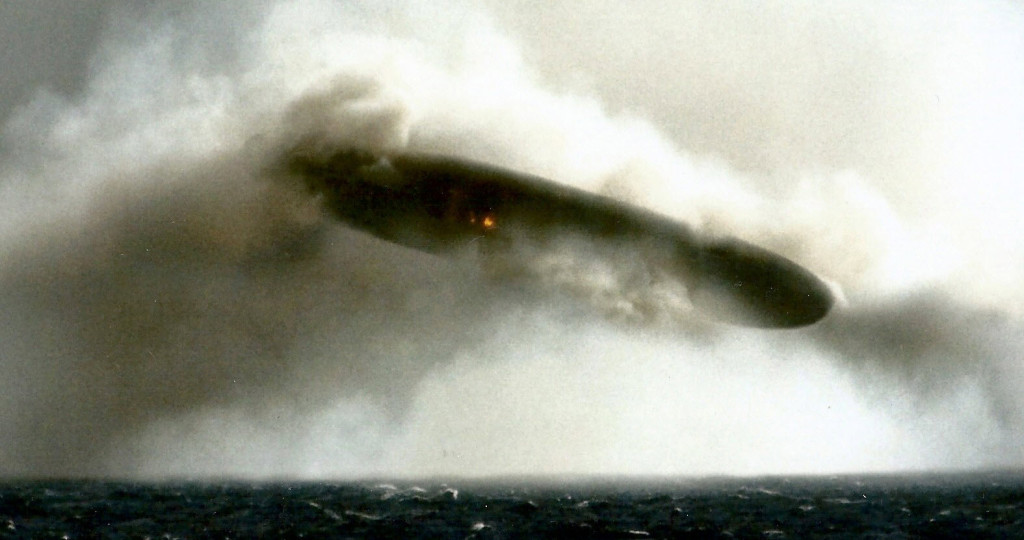 "It is definitely not a polar station, nor a plane, as there aren't any airplanes or helicopters this big in the world.
"There also aren't any (Earthly) ships lost in Antarctica.
"It seems this is a man-made object from the distant cosmos."
Not everyone who viewed his posting agreed with his quickly-drawn conclusions, believing it was just a hole.
Nina Lavrova posted: "This is b*****ks. It is clearly just a massive indent in the snow."
But Savely Kruglov thought he could be spot on, adding: "You might be onto something here. The Antarctic is pretty desolate and would be a good place to land without being noticed."
Irma Bogdanova, said: "Wow. Well spotted. I wonder what happened to those inside."